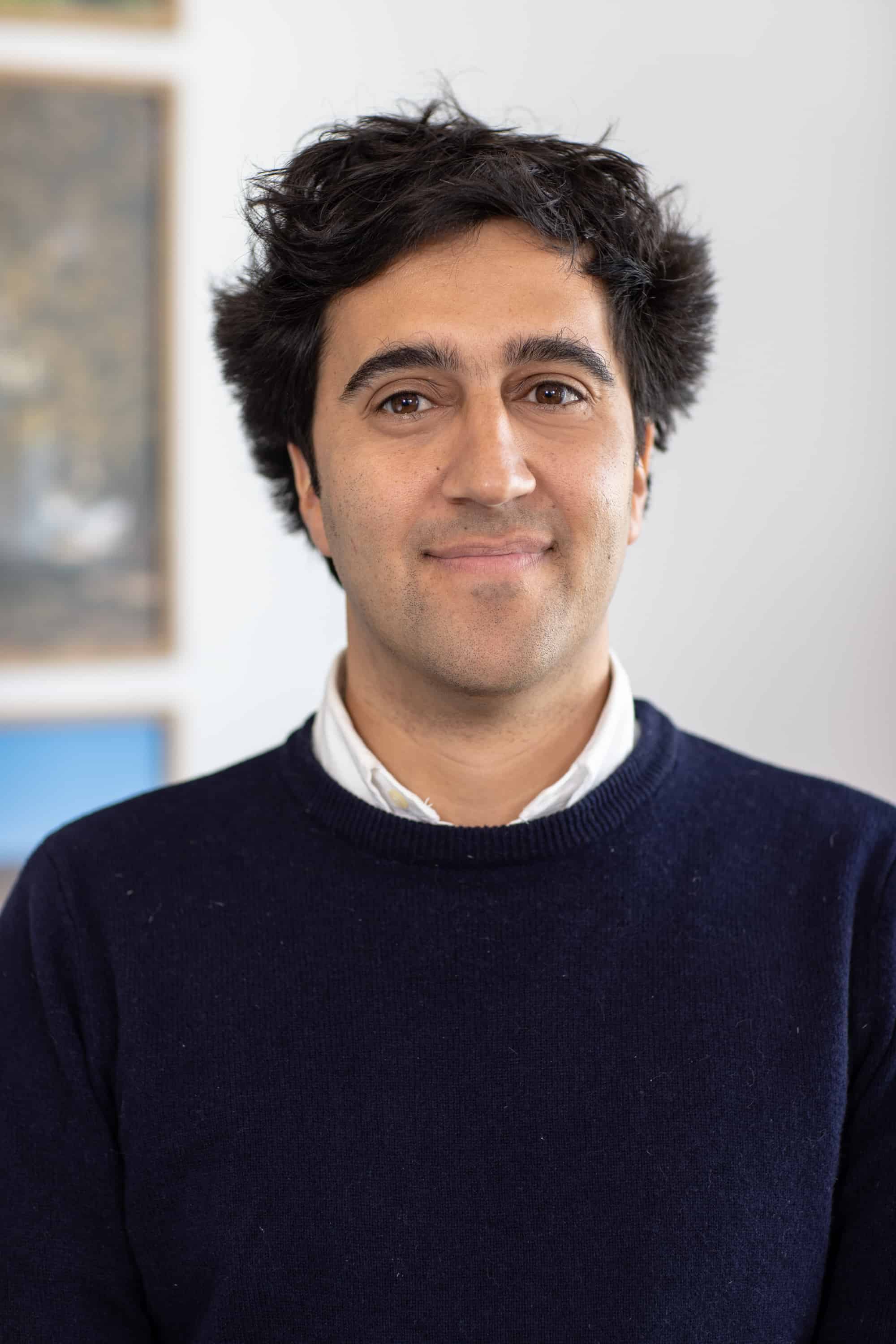 Agent / Realtor NEW DEVELOPMENT
John Kalife grew up on the South Coast where he graduated from Bishop Stang High School and then Providence College, and if that wasn't enough, John went on to earn a law degree from Roger Williams University School of Law. Not sure that the practice of law was for him, John officially joined his family's decades-old business, Fairhaven Lumber. Over the next 10 years, John operated the business alongside his father and successfully negotiated its acquisition by a large regional building [...]
John Kalife grew up on the South Coast where he graduated from Bishop Stang High School and then Providence College, and if that wasn't enough, John went on to earn a law degree from Roger Williams University School of Law. Not sure that the practice of law was for him, John officially joined his family's decades-old business, Fairhaven Lumber. Over the next 10 years, John operated the business alongside his father and successfully negotiated its acquisition by a large regional building supply company in 2021. During his Fairhaven Lumber years, John assisted many of the South Coast's leading developers and contractors, as well as homeowners with their building projects. John's construction and materials background has instilled in him a love of architecture and design and a unique insider's view of the region's real estate landscape.
John works with a diverse portfolio of clients at Demakis Family Real Estate — from individual sellers and buyers to independent contractors and large developers. Especially for our Development sales and marketing projects, John lends his unique sales, estimating, construction and project management experience. This offers a unique advantage for developers looking to have a team aligned with their own business who understand the nuances of the home-build process.
John and his wife are finishing their own new home-build project on a beautiful piece of coastal land in this region they're so lucky to call home. And when he's not helping Demakis Family Real Estate clients accomplish their real estate goals, (or making sure electricians and plumbers are showing up on time to finish his own house), John enjoys reading, Broadway plays and boating on Buzzards Bay with his wife and family.
Office Location
10 Water Street POB 1713
Mattapoisett, MA 02739
Specifications
Languages:
Specialties:
Service Area:
Contact
Hi there! How can we help you?
Contact us using the form below or give us a call.
Hi there! How can we help you?
Contact us using the form below or give us a call.